The big picture: Dr. Puja Uppal says: "Rising costs are a burden for American seniors."
In the news: New research is showing that seniors are increasingly skipping their medicines because of rising costs.
Key Findings
The research found that even though they have Medicare, many seniors cut back or even skip their medications because of issues relating to affordability. This is a national health crisis!
The researchers noted seniors would prefer if doctors talk to them about the costs of medicines.
Next steps: Live tools to check on the local pricing of medicines could help alleviate this expense burden we've placed on our seniors.
Did you know that almost 618.0 peopled died in Arkansas from suicide in 2021?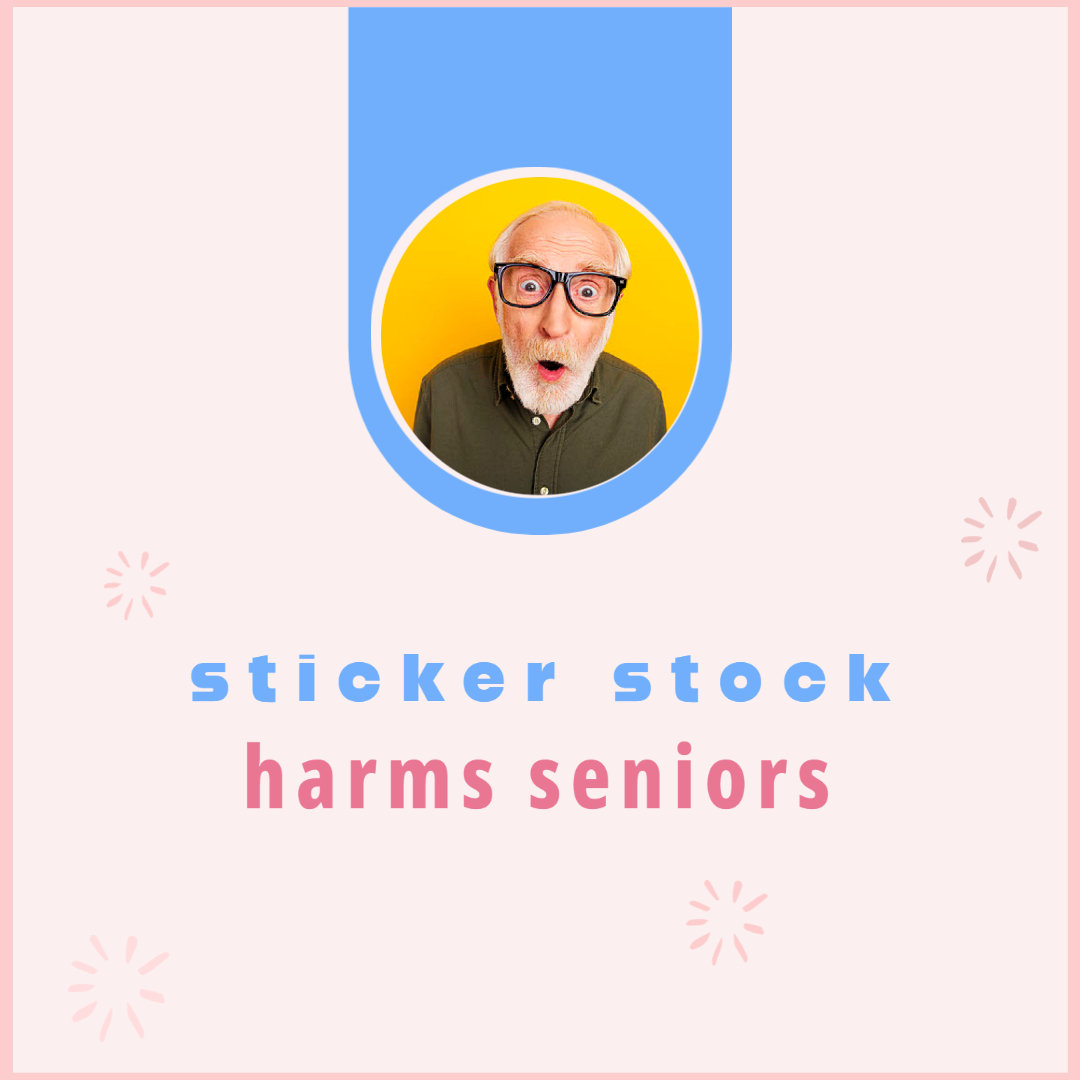 The Health Standard Newswire
Doctor's Expert Insights about Prescription Prices and General Health
Know this: "Affordable access to medication is a cornerstone of maintaining health and wellbeing, particularly for our seniors who often need these treatments the most. The situation where 20% of seniors are reducing or foregoing their medications due to steep prices is a wake-up call. This situation demands immediate attention and action. This is about real individuals being forced to make dangerous decisions between their well-being and financial security." Dr. Puja Uppal, Family Medicine.
Next steps: If you live in Arkansas and have Medicare, you should know about ways that you can get help with prescription costs. (Visit Resource)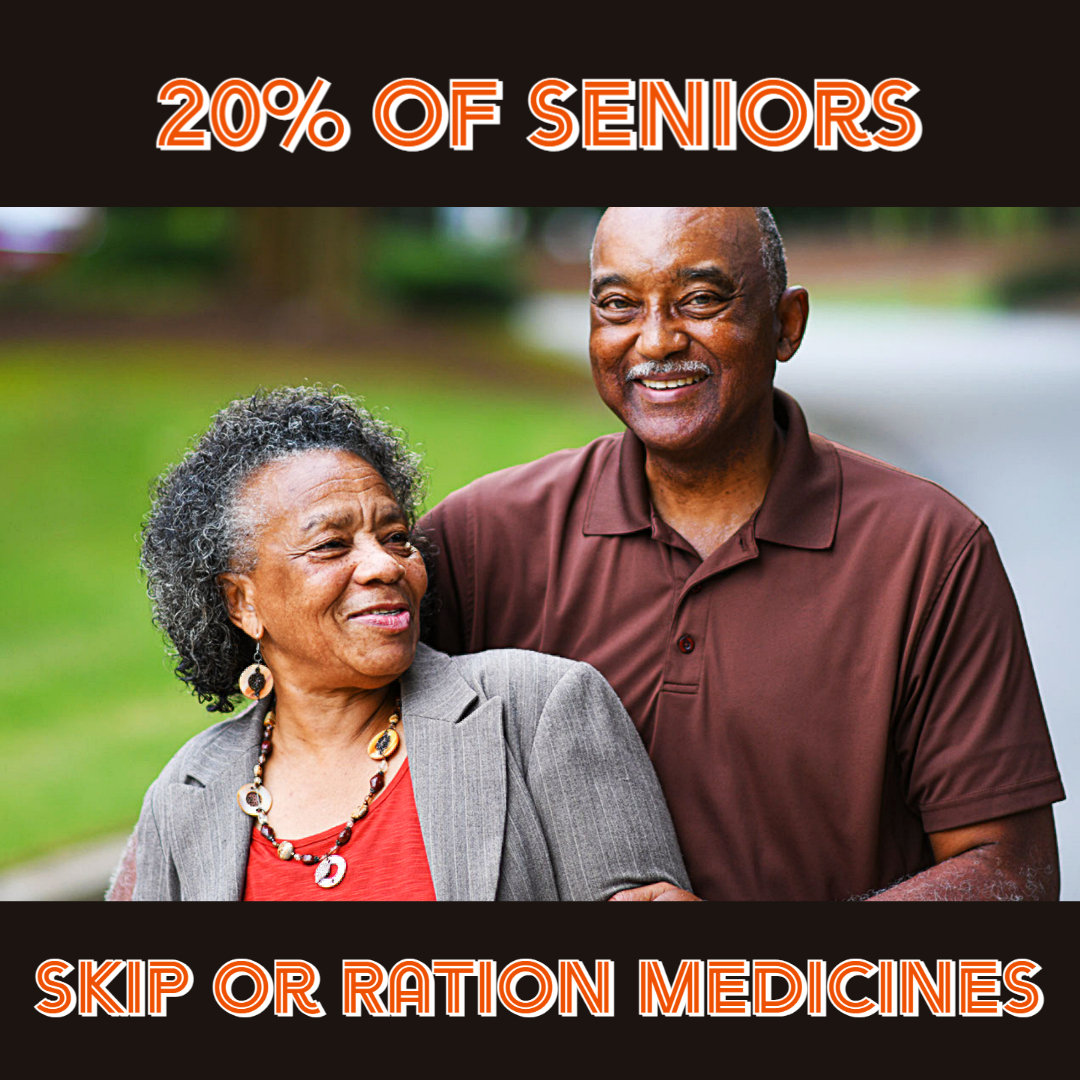 Living in Jonesboro, the following health facts impact your well-being directly!
Did you know that 16.0% of the adults living in Craighead County are food insecure?
11.0% of the adults living in Craighead County are uninsured.
18.0% of the adults living in Craighead County are in poor or fair health?
Healthcare costs are a huge burden for American senior citizens.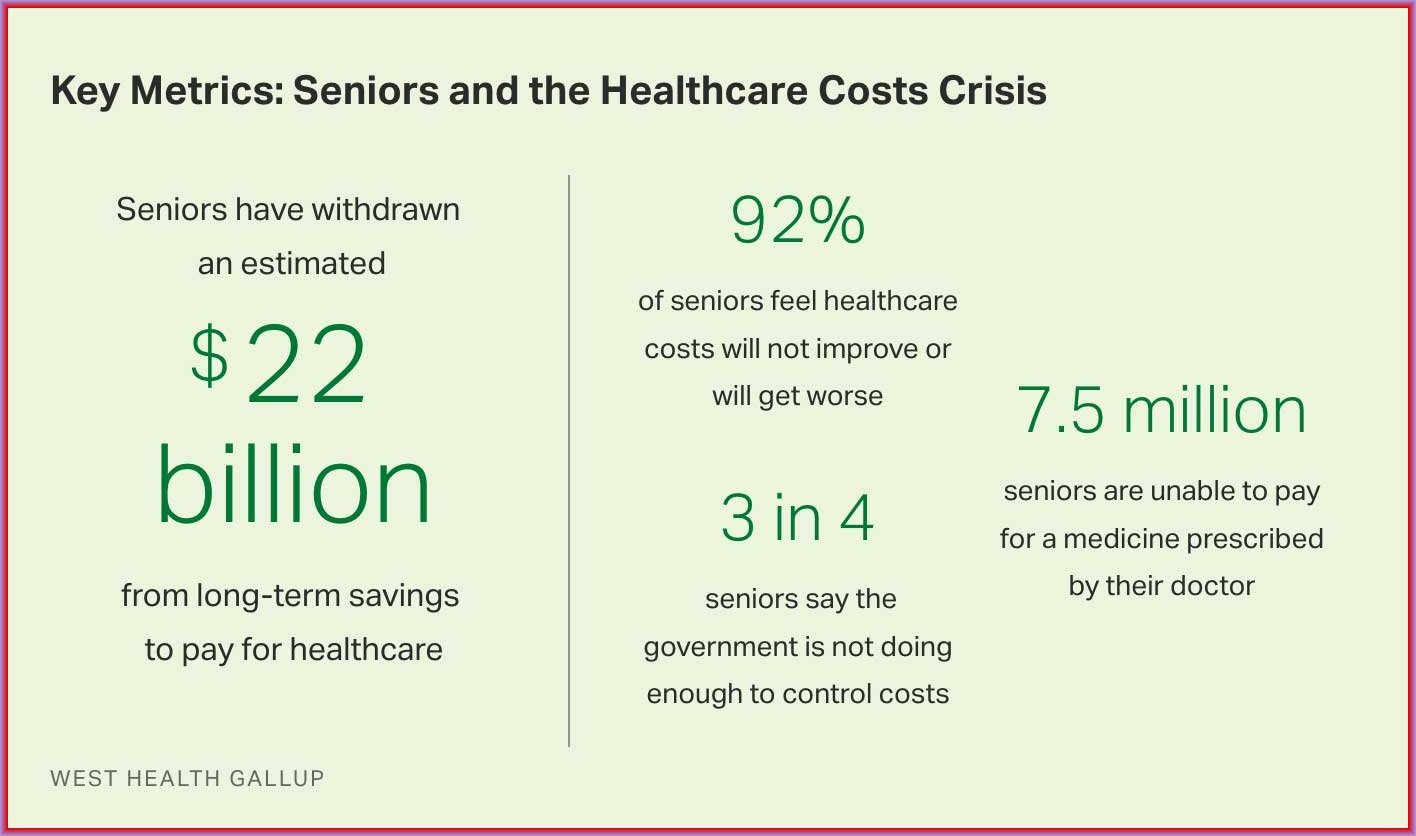 Image courtesy: Gallup Blog/U.S. Seniors Pay Billions, yet Many Cannot Afford Healthcare. 2019
What they're saying:
"In 2022, approximately 1 in 5 older adults reported cost-related nonadherence. Real-time benefit tools may support medication cost conversations and cost-conscious prescribing, and patients are enthusiastic about their use. However, if disclosed prices are inaccurate, there is potential for harm through loss of confidence in the physician and nonadherence to prescribed medications." (Primary Study)
"Third, physicians should consider engaging other health care team members (eg, pharmacists, nurses) to support medication cost discovery and cost conversations. Most respondents already considered asking the pharmacy for lower-cost options in a scenario in which they discover that a medication price is too high for them. Use of real-time benefit tools and consultation with pharmacists in advance of the patient's arrival at the pharmacy could prevent inefficiencies that result from patients needing medication changes once they are at the pharmacy counter. This proactive approach also reduces the burden on patients and caregivers, reduces trips to the pharmacy, and could ultimately prevent cost-related nonadherence." (Ibid.)
Sources:
The JAMA Network Open published the findings: Cost-Related Medication Nonadherence and Desire for Medication Cost Information Among Adults Aged 65 Years and Older in the US in 2022 (Read it Here)
Senior Poverty Stats for Jonesboro: (National Council on Aging)
Poverty has increased among Americans age 65 and older from 8.9% in 2020 to 10.3% in 2021.

This increase shines a glaring spotlight on the fact that Social Security and Medicare aren't sufficient to lift all older adults above poverty.
The Health Standard Newswire